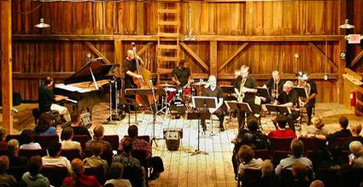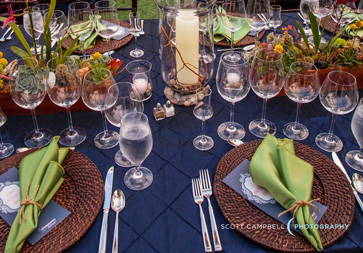 IMAGINE
Entertaining Community Events at The Barns …
Downtown Monterey is a mecca of cultural and historical diversity. Its landscape combines the images of Monterey's past and present. The main street of downtown Monterey is Alvarado Street and sitting on the far south end of Alvarado is the Cooper Molera Adobe that has beginnings back to the early 1800s.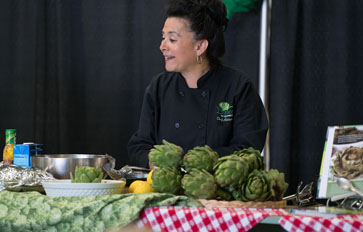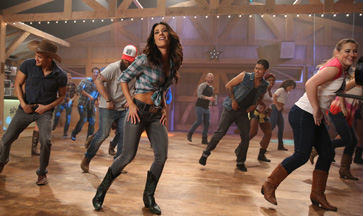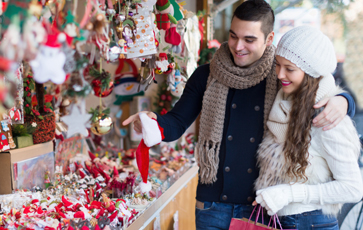 The Events by Classic Group will be operating The Barns at Cooper Molera not only for private events, but we are just getting started with ideas to bring an array of performing arts, music, festivals, cultural, civic and community events to the Barns Event Center.
We Imagine:
Music Festivals
Art Festivals
Symphony Nights in the Barns
County Western Dance Nights
Food & Wine Pairing Dinners
October / Harvest Festivals
Educational Seminars / Speakers
Local Band Night
Charity Benefits
Holiday Craft Fairs
Guest Chef Night
If you would like to receive updates & announcements, please subscribe below, and if you have an idea you would like to present to the Events by Classic Group, please send an email to Cheryl at [email protected].  We're listening!